IPG Conference - Florence 12-15 May 2022
9-9-2022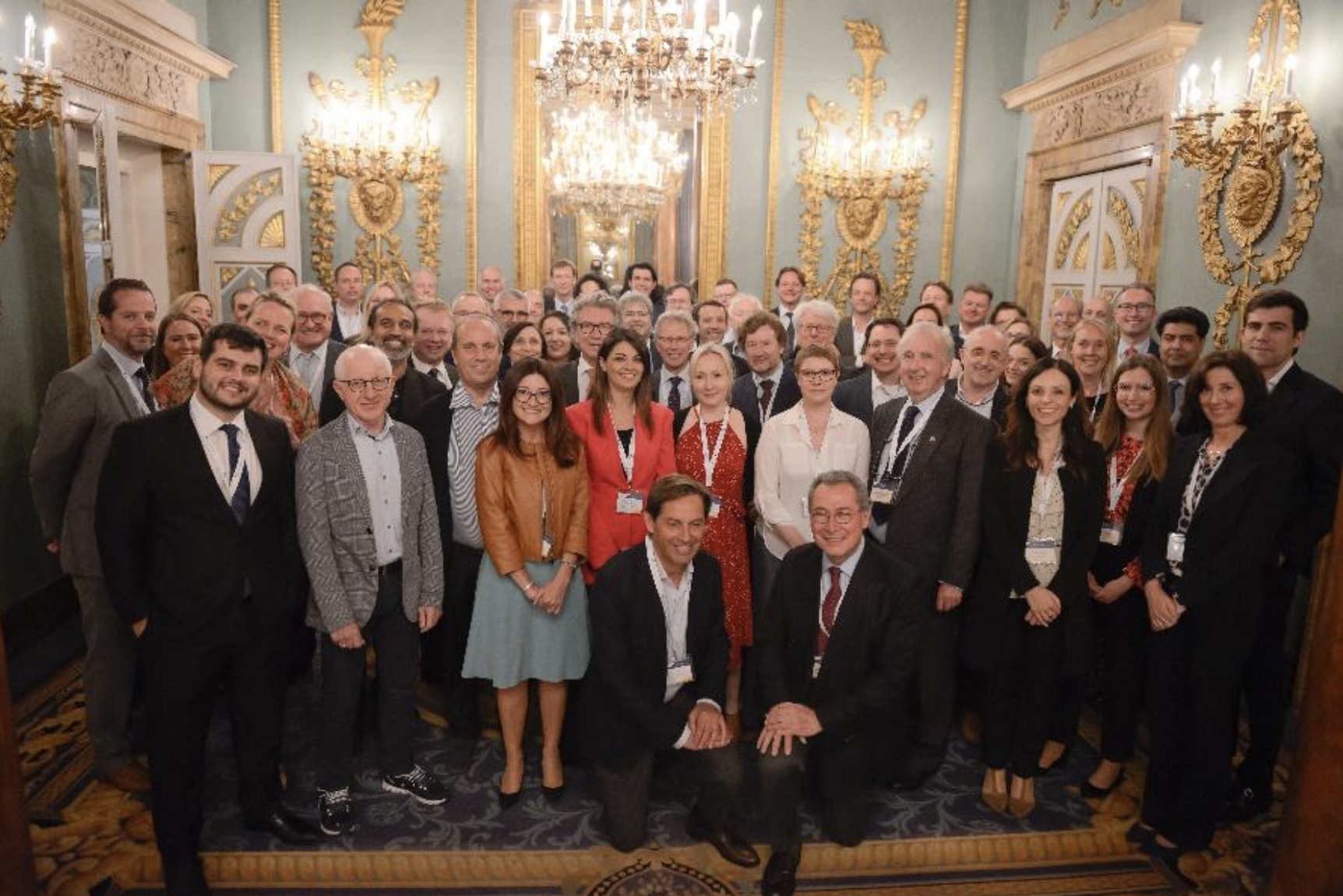 This was the first "live IPG conference for two and a half years and was eagerly anticipated by the IPG members. That is clear from the enthusiasm with which everyone approached the conference and the networking that it facilitated. What a treat it was to be able to catch up with old acquaintances we had not been able to meet for several years because of the Covid-19 restrictions and to meet several new faces.

And if the chance to get together was not enough, we were able to do it in the very beautiful Tuscan city of Florence.

The conference was based in the elegant Palazzo Borghese replete with frescoes, statutes, drapes and ornate chandeliers.

The formal part of the conference included some illuminating presentations on the economy of Tuscany and diverse topics as: The use of tax incentives to attract inward investment, corporate social responsibility and environmentally responsible investing and governance, the advantages and challenges of artificial intelligence, creating a sustainable supply chain and the contracting and contractual consequences of such steps. A big Thank you to Carlo Mastellone our host who put this highly interesting programme together.
3T Law from Germany was admitted as a new member.
We had a sumptuous gala dinner on Friday evening at the La Loggia Restaurant where we were treated to the finest Florentine fare, with entertainment from a first-class band. There was also an opportunity for some dancing after dinner.

On Saturday morning the delegates were informed of changes to the Board. Graham Wallace has stepped down as the Chairman after 7 highly successful years at the helm and will be succeeded by Nick Lakeland.

There followed an open mic session at which several delegates related things of interest and significance happening in their practices or in their countries. There was a considerable discussion about how the IPG members could collaborate on projects in the future to produce marketable offerings to their clients, such as in regard to NFTs and crypto-currencies and a number of other possibilities.

It was a lively conference and apart from the formal business, there were some excellent social activities at which delegates were able to network and enjoy each other's company as well as discuss opportunities (of which there are many).

Florence was a great setting for an excellent conference, congratulations and heartfelt thanks to Carlo Mastellone and the IPG Board for producing such a superb conference. Cyprus is now very eagerly awaited.