IPG Spring Conference 2023 Berlin – East meets West 
1-7-2023
Our first conference of 2023 found IPG in a lively city shaped by its history that can still be felt today. At the Westin Grand Hotel in former East Berlin, this IPG conference welcomed over 80 participants.

Wednesday and Thursday saw the arrival of this year's participants, who jumped right into German cuisine with German beer and dishes like currywurst and sauerkraut. In his welcoming speech on Friday, Henning Frase one of the hosting members, 3T.Law, reflected on his childhood in Germany and the role that the separation of the city played in his formative years. This tied in beautifully to speaker Mark Sampson, director and founder of Berlin Opera Academy and his views on how the political competition between the sides fostered the arts. The wonderful lineup of speakers also provided insight into the German business environment: the German Chamber of Certified Auditors on sustainability, the German Institution of Arbitration on the advantages of arbitration as a means of dispute settlement; Regpit, a regulatory technology company based in Berlin, on their compliance services; and futurist keynote speaker Christian Kromme on the future of AI. A special treat was the participation of Baudouin Coomans, Secretary General of Moores Rowland Asia Pacific, who values the exchange with IPG and gave further perspectives to expand the collaboration of our networks, connecting more East and West.

The gala dinner Friday put Berlin's aesthetic front and center at Wasserwerk, a renovated water pump station that has maintained its industrial look, including its massive pipes.

On Saturday, IPG voted in three new members, Laurence Wiener from WSC - Wiener Soto Caparros, Argentina, who we are very happy rejoined the group, Rene van den Outenaar with his new firm Gateway Business Support B.V. from the Netherlands and Takahiko Oba and his team of Minami-Fuji Audit LLC from Japan. In addition, Javier Canosa from Canosa Abogados from Argentina was invited as an observer, all together representing three continents.

Further business on Saturday included updates on recruitment and an overview of our Autumn 2023 conference in Madrid from October 5-8, hosted by Rodolfo Fernández-Cuellas of Augusta Abogados. The open mic session included an analysis of the recovery of Bergamo, one of the cities most affected by the COVID-19 pandemic, as well as other topics such as sustainability measures for auditors in Germany, structuring considerations in the Netherlands utilizing Dutch depositary receipts, and the effect of GDPR on asset deals. Philippe Billiet shared a video from the Flinn Cup, a sailing regatta in Belgium with many firms competing for fun offering IPG members to form a team. Finally, Friedhelm Gruber, former chairman of IPG, gave a brief overview of the history of IPG, as 2023 marks 35 years since its inception in 1988.

During the meetings, the spouses of IPG attendees enjoyed their own visits of Berlin, Potsdam and surroundings, and Saturday afternoon, the entire group took busses around the city to visit highlights such as a refurbished section of the Berlin Wall, the Olympia Stadium, the Brandenburg Gate, and the Bundestag (Federal Parliament). The night ended with dinner at Brasserie am Gendarmenmarkt, located at a beautiful public square framed by the German and French Cathedral and the beautiful concert house.

Many thanks to our hosts 3T.Law and Arpad Szarka, for this exciting conference that included new members from near and far, delicious food, dancing and sights in such an important and beautiful city. We are looking forward to seeing everyone again at our next conference in Madrid!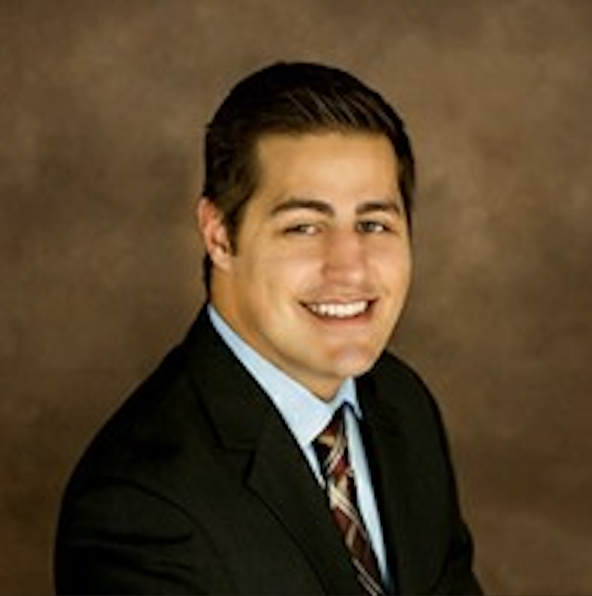 Jared Nicholas
DELTA Revision GmbH
Wirtschaftsprüfungsgesellschaft
Steuerberatungsgesellschaft
Harrlachweg 5
68163 Mannheim
Germany
Website
T +49 621 122 665 0
jared.nicholas@delta-revision.de